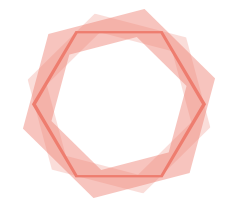 ACTIVE TRANSITIONS CONSULTANCY
---
---
transition & change management
---
Results-Focused
Why is change so challenging?
Because it takes a lot of attention. Through training, consulting and coaching, we dedicate ourselves to keeping you focused on solution and action.
Future-Oriented
What will fuel future business success? Innovation, creativity, adaptability. We accompany you in the building of internal capabilities for sustainable agility.
Growth-Driven
How can we best enhance your competitive advantage? We offer practical developmental support to fit your initiatives, pace and vision.
---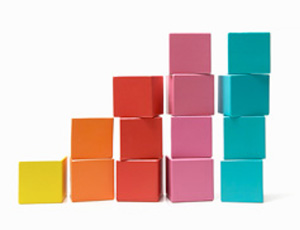 We focus on the dynamics of personal and organizational transitions because they determine the outcome of any change initiative.
We work for and with public or private corporations, teams and individuals across levels, functions and cultures.
Our common goal is more than achieving short-term performance in turbulent times. By integrating the natural process of renewal -ending-exploring-beginning- into your change management operations, we strive to successfully address constant change and become more adaptable in a rapidly evolving world.
Benefits:
Accelerate business decisions,
Reinforce leadership excellence
Moderate uncertainty
Generate personnel engagement
Improve skill building
Foster organizational flexibility
Facilitate job transitions and encourage personal growth.
Home
Updated on 2014-07-29T11:50:45+00:00, by WebMan.